Film 
Czesiek
is currently in pre-production and requires the resources of human talent and support to produce the trailer that will lead to the full-length film. So, if you are local let's work together. If you're not so local send some support and I'll send back a reward or two. 
DONATE TO HELP MAKING OF
 CZESIEK
!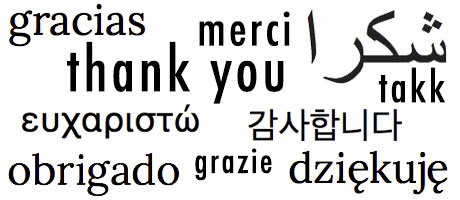 As a patron, you'll be recognized for making the film possible.
Listing your name on

Czesiek

 website.

FUNKY AND COOL -​​​​​​​
CZESIEK
T-SHIRT
With Summer finally here, this T-shirt not only will turn heads but most of all support the production of
Czesiek
. Artwork by Rick Bak! 100% cotton and yes, gluten free. Shipping worldwide.  Please indicate desired size: M, L or XL.

EVERYONE LOVES A FRIDGE MAGNET!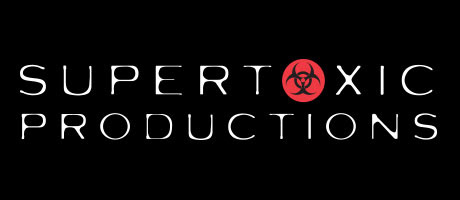 "Supertoxic" logo fridge magnet.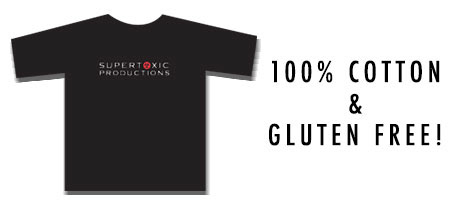 "Supertoxic" logo T-shirt


A FILM FOR YOUR COLLECTION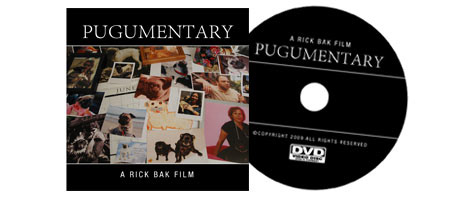 2009 film "Pugumentary" (DVD or electronic copy) 


POSTERS, DO YOU LIKE POSTERS?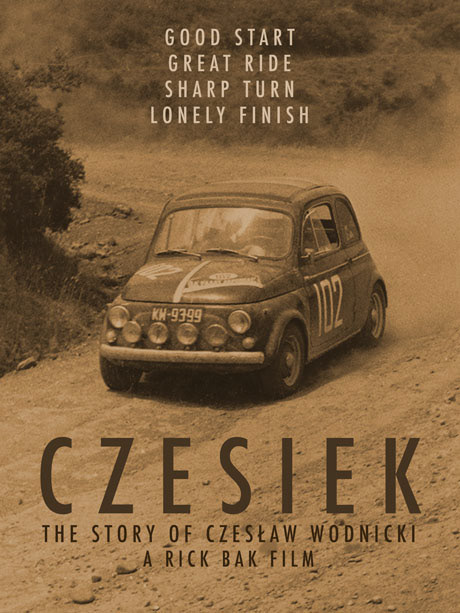 POSTERS AND LITTLE PAINTINGS (CATALOG). SORT OF.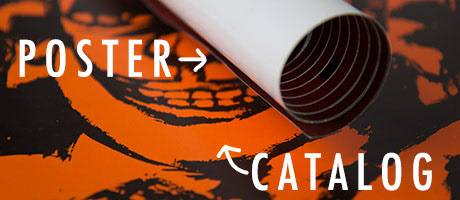 Czesiek
 film poster and a catalog of my paintings.
 Signed, sealed, delivered!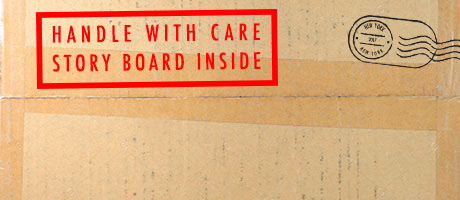 Czesiek
 story board art. 
Mounted, signed, beautiful! Ready to go.

THIS ONE IS EVEN BETTER...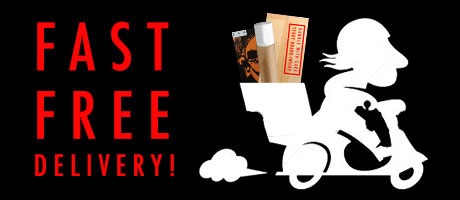 Czesiek
 story board plus film poster plus catalog of my paintings. Signed, sealed, delivered! Or better yet, if you are within 50 miles of NYC we will deliver!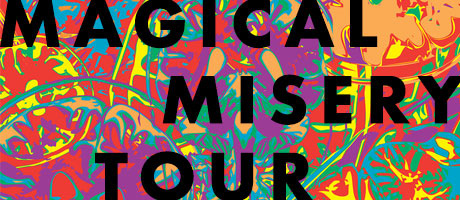 Signed Digital Print from "Magical Misery Tour" series.
Click here
to see available pieces.
This digital C print, size 48x48 is rear mounted to 1/4" plexi. Ready to be gracefully displayed in your favorite cave!

IT'S EITHER "ONE WAY" TO "#SHIFT" OR STRAIGHT TO "HELL".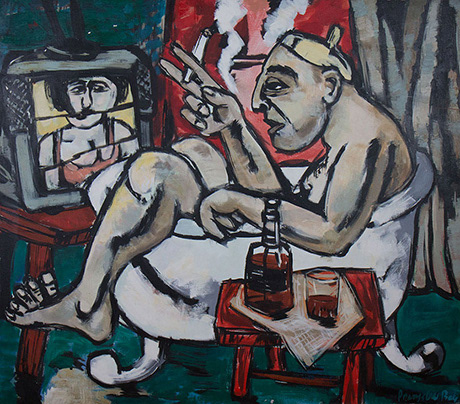 Now you may not understand the tier name but the oil painting of your choice has titles too. So
click here
 and see what we're talking about! Oh and of course Producer Credit is a given as well!